 Sophie Postif, a woman who connects (the meaning of "Traboule" in local Lyon language)
For this unconditional of concrete and tangible results, a career as an engineer was an obvious one. Thanks to the very positive influence of her fluid mechanics teacher at the University of Lyon 1, she discovered that "Fluids move, it's beautiful. The flow around an airplane wing is so aesthetic! She obtained her master in Lyon and her DEA in Grenoble, both in fluid mechanics. Then, Sophie took her two suitcases and went to California to the University of California in Santa Barbara as a research and teaching assistant. She completed her master's degree in nuclear engineering, with a thesis in multiphase flow.
Double master in her pocket, she gets a job at Shell in 1988. Then she immediately goes abroad to Gabon. Sophie is today an experienced production engineer and globetrotter who has worked around the world: 12 years in the United States, 10 years in Holland and two years in Kazakhstan, Gabon and Egypt.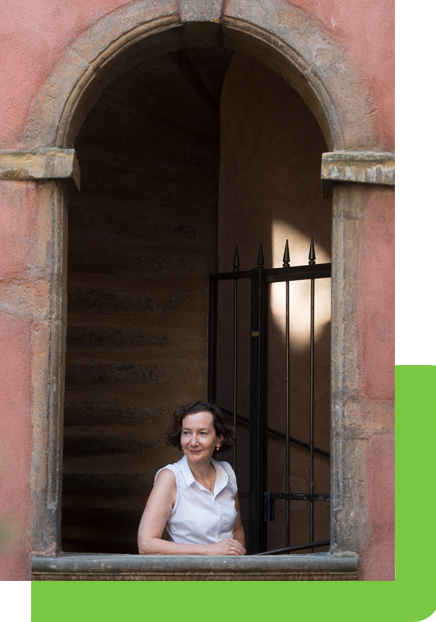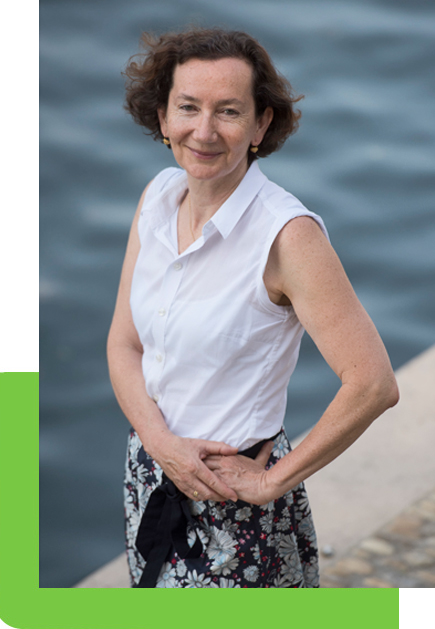 For 26 years, she has overseen all stages of the project cycle: from design to operations via project execution. She is aware of the importance of protecting the environment at the natural sites she works on, measuring the ecological impact of these missions.
Between 2015 and 2018, Sophie joined the group directing the Open Innovation Technology for Shell, first in Houston and then Amsterdam.
At the forefront of major trends in alternative technologies and new energies, Sophie has been instrumental in creating bridges around her, establishing connections with the different levels of stakeholders and favoring the win-win relationship. "Having the right technology for the right problem "," being the link "," making people understand the technical constraints and proposing the fit-for-purpose solutions to adopt" is the story of Sophie's professional life.
Sophie has been able to navigate the energy ecosystems: from start-ups to large industrial companies. Today Sophie is back on the soil of Lyon and invites you to discover her new project, Traboule Innovation.