Traboule Innovation advises you in searching for and setting up your Industrial and Research & Development partnerships. We help you identify the best partners in your ecosystem to turn a technology potential into a novel, feasible and profitable business opportunity.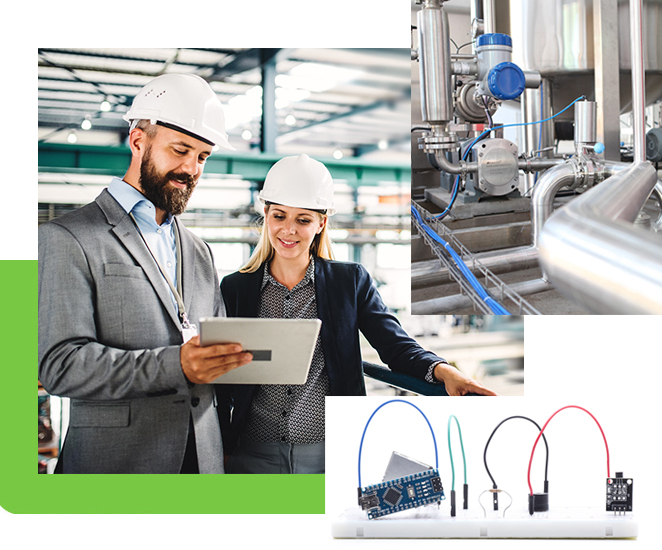 Open yourself to collaborative innovation
The term 'open innovation' refers to modes of innovation based on sharing and collaboration. The term 'open innovation' was penned by Henry Chesbrough, a professor at UC Berkeley, whom I had the chance to meet in 2018, during a forum he hosted, which brought together several large European companies practicing open innovation.
Why Traboule Innovation?
The traboule is a Lyon expression, from Latin "transambulare" which means to cross. By creating Traboule Innovation, I want to promote connections between major directions, create bridges between an industrial need and a technological innovation.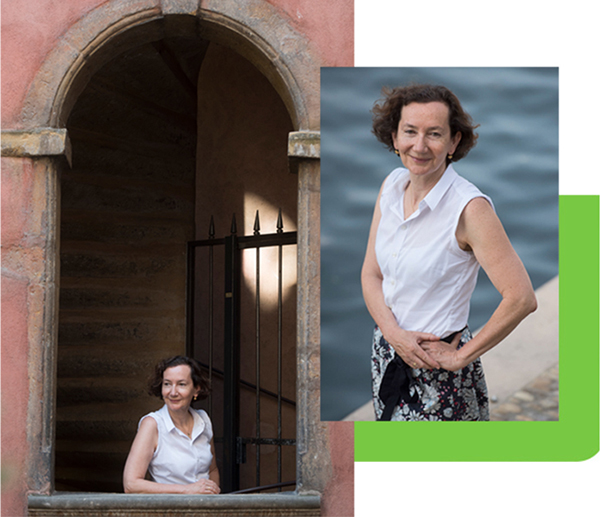 CASE STUDIES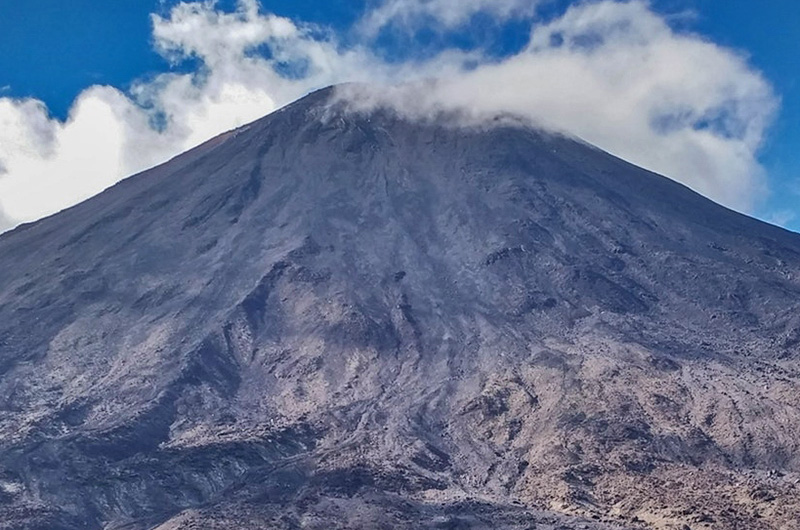 This project aims to de-risk a breakthrough, new idea: the use of passive body-wave for subsurface monitoring. It offers an operator an option in enhanced subsurface management at a reduced cost, at frequent time intervals and with reduced environmental impact.
Carbon Limiting Technologies (CLT) brings together large corporates and entrepreneurs to transform innovative ideas into profitable new products and services.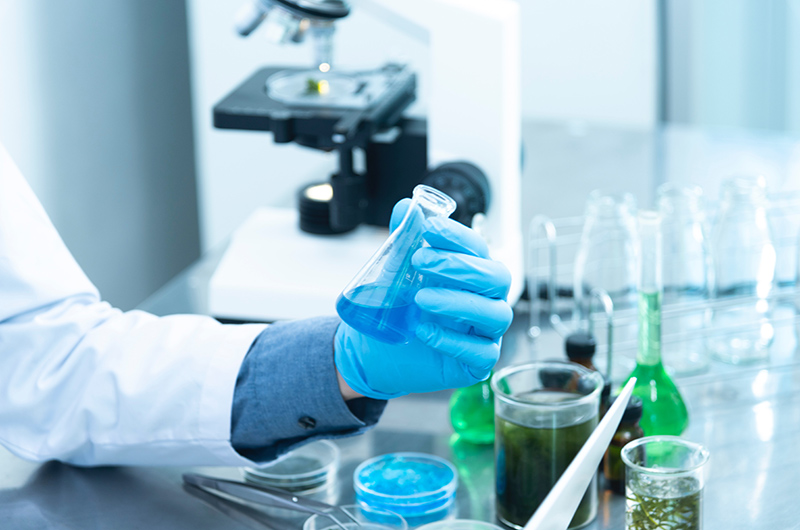 To improve chemical management in the manufacturing energy and oil & gas industry. A unique online system for real time automated chemical dosage monitoring.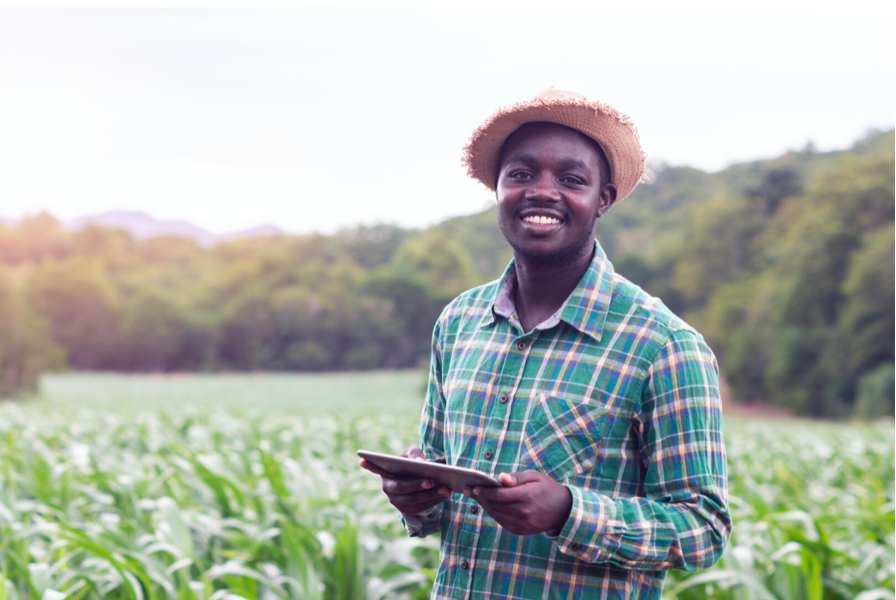 Audacious Energy is a start-up based in Calgary, Canada, whose mission is to reduce carbon emissions by 1 million car-equivalent emissions per year by 2030.